How to keep roof sheet rolling machine be used for a long time
the first thing we have to do is to pay attention on the maintenance manual of the roof forming machine.
Firstly, the appearance of the roof forming machine should be cleaned. The upper die stamping process of the machine: the motor drives the input shaft through the pulley, drives the upper shaft through the pinion and the large gear, and drives the sliding seat with the upper mold through a set of cam mechanism. Move up and down to complete the pressure tile.
The indexing of the workbench is carried out by the gear set mounted on the upper end of the shaft, the drive pin gear, and the groove wheel mounted on the hexagonal wheel shaft to complete the indexing positioning, and one end is installed at each end of the upper shaft. The return cam mounted on the same shaft and conjugated to the limiting cam completes the precise positioning of the lower mold at the working position by the positioning rod and the positioning disc. In the left and right sides of the chassis, the device has a smooth pump, which passes through the machine and the oil pipe delivers smooth oil to the conflicting moving parts. Those who understand the structure and performance of the machine and the operating procedures must not start the machine.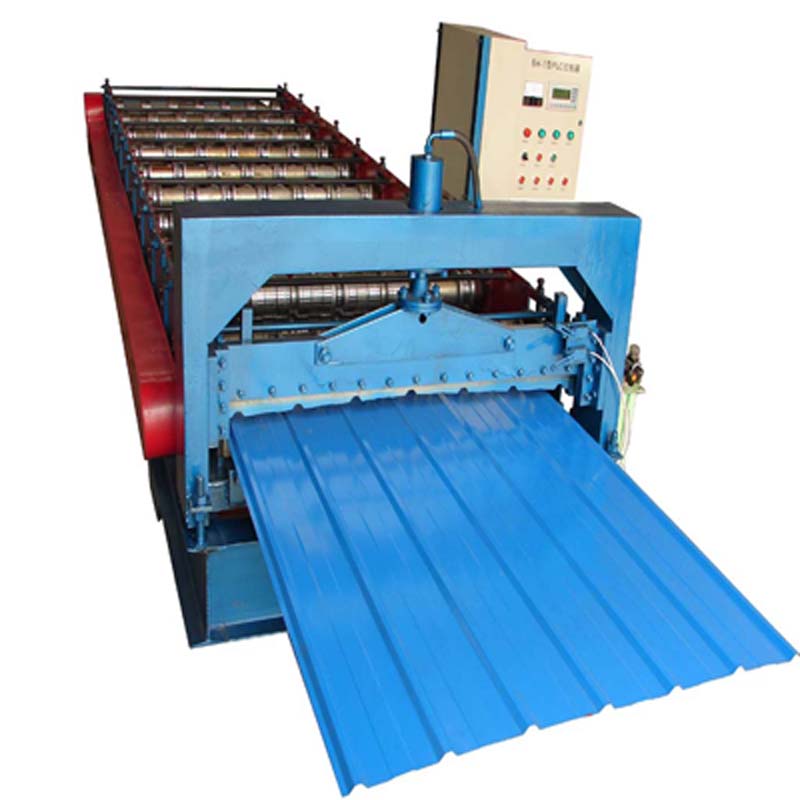 It is strictly forbidden to work beyond the minimum closing height, that is, the minimum spacing of the upper surface of the upper sliding box to the working surface is 290 mm. The height of the upper and lower molds is added. The thickness of the upper and lower pads plus the thickness of the blank is not allowed to exceed 290 mm. Planning should be carried out in accordance with this requirement to avoid the occurrence of machine problems.
Always pay attention to the investigation, the height of the smooth oil in the sliding box and the two sides of the machine. Equipment should be scrubbed frequently, kept clean, no muddy water