Automatic wire bending machine can produce a variety of products such as clip, hook, triangle buckle, quadrilateral buckle, D buckle, plug, diamond buckle, balance rod, pentagram, belt buckle and belt needle and so on, just by changing the mold, machine debugging is simple, mold change is convenient,. wire bending machine is the top choice of hardware, jewelry, lighting, electronics and other industries. Tengfei hardware machinery company is a professional manufacturer of hardware machinery and equipment and jewelry machinery and equipment.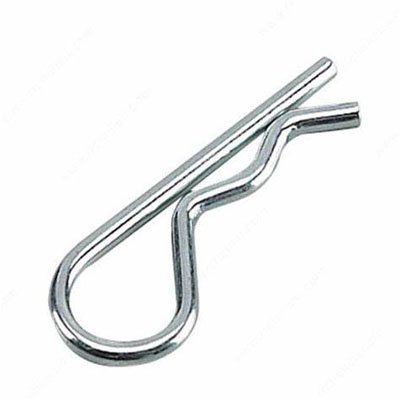 We Always put the development of scientific and technological advantages in the first place, adhere to the credibility as the cornerstone, quality of survival, science and technology and development of the road.
The company's products are mainly applicable to: hardware, toys, stationery, clothing, lighting, fishing gear, jewelry and other industries. Perfect products of wire molding machine, glowed handle machine, folder machine, bread clip machine, three-dimensional buckle machine, stepper motor feed buckle machine, luggage buckle machine, ring machine, wire press machine T needle machine, reel wire machine, ring machine, automatic rubbing machine, wire straightening cutting machine, head machine, axle header machine and other types of hardware machinery,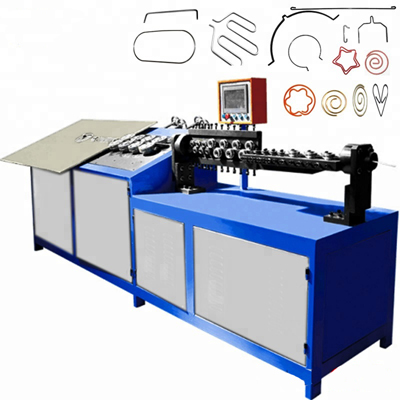 At the same time, valet design of various types of special hardware non-standard machinery and all kinds of mechanical molds, as well as processing all kinds of toys axle head, wire line. Enterprises to "Quality first, user first, service first, reputation first" for the purpose.