The advantages of automatic 2D wire forming machine
The design concept of this equipment: replace labor by machine, the machine has its own straightening, and the material can be produced.
Suitable for iron wire, steel wire, stainless steel wire and non-ferrous metal wire (round, square, flat wire), irregular shape for square, round, hexagonal, oval and various flat buckles, various hooks, etc.
Model number: GST-206
Wire diameter range Iron wire:2.0-6.0 mm
Stainless Steel wire:2.0-4.0mm
Wire length:According to user settings (length adjustable)
Bending angle± 0.02°
Maximum wire feed speed:80m\min
Maximum bending speed:2-5 turns / sec
Positioning accuracy± 0.3°
Power:6.7kw
Feeding power: 2.6KW Bending power: 2.6KW Cutting power:1.5KW
Cutter: oil Cylinder /External mold lift: oil cylinder
Internal mold lift: oil cylinder/Wire pressing: air Cylinder
Dimension:2500*950*1400mm
Weight:600KGS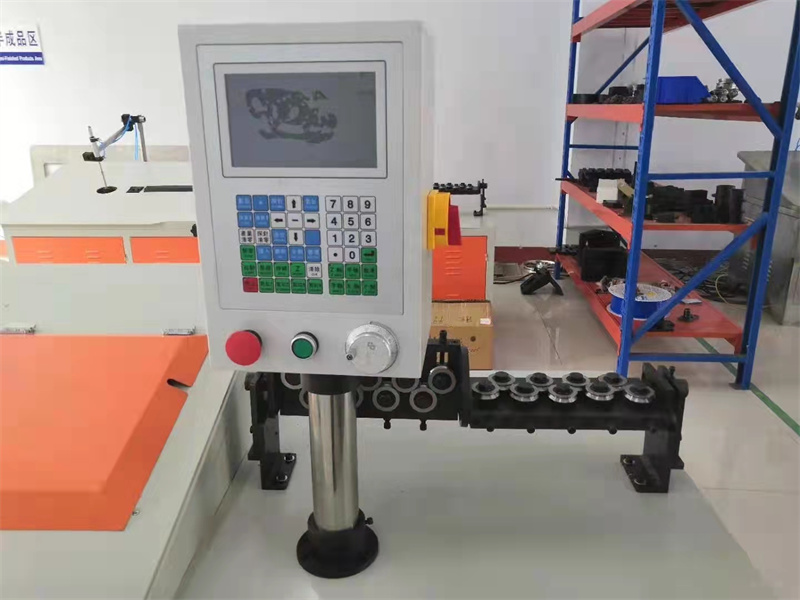 Working principle of automatic 2D wire forming machine
1. The equipment adopts subdivision driver to control high-precision servo motor for wire feeding, and the mechanical transmission adopts precision gear connection to maintain the wire feeding accuracy and wire feeding speed;
2. The shearing adopts servo-driven cam shearing, which is similar to the shearing principle of 3D wire forming machine; avoids the risks of oil leakage, pipe burst, and excessive oil temperature in the traditional 2D wire forming machine shearing.
3. The control system adopts Yaqi numerical control system, which is fully connected quickly, compatible with 2-4 axes, and has its own handwheel function, which is very convenient for parameter setting of trial products. It can cooperate with the automatic pay-off frame, and the data can be stored in 10,000 groups, which is convenient to operate and the control system is very stable.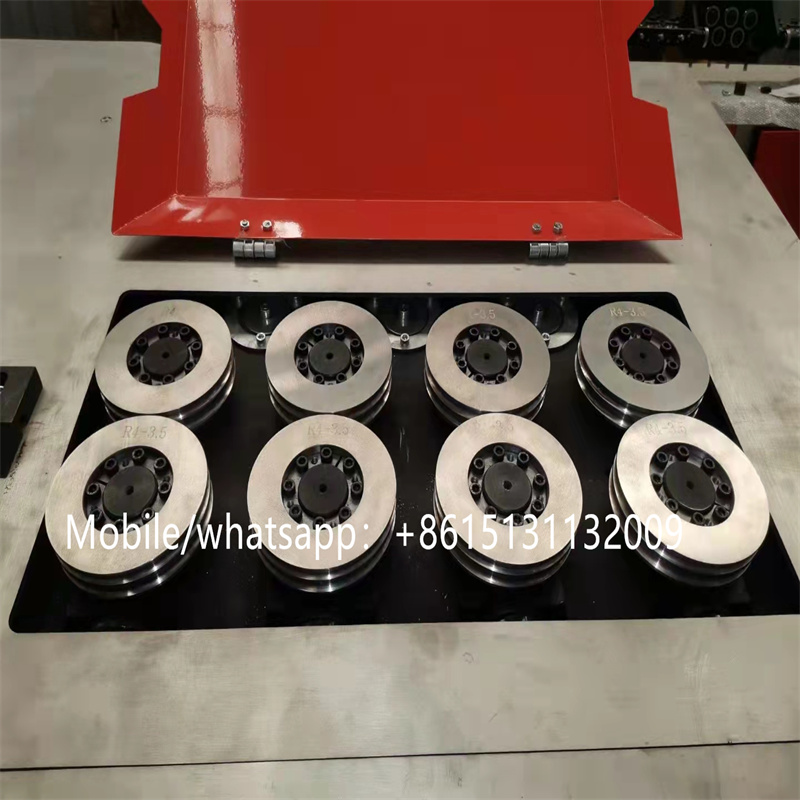 Application industry of automatic 2D wire forming machine
1. Auto parts: car seat frame, door lock lever, snake spring, including single snake and double snake, car cat head circlip, car seat belt circlip, car seat support wire parts, motorcycle spare parts, bicycles Spare parts and car baskets are more suitable for production by wire forming machines;
2. Daily hardware products: kitchen display racks, storage racks, egg beaters, cabinet pull baskets, refrigerator shelves, wire products for toilet racks, supermarket shopping baskets, carts, display pendants, etc.
3. Iron wire craft products, lighting wire molding products, fishing gear accessories products, including wine racks, fruit pots in KTV, and various Christmas gifts formed by steel wire, all use those steel wires or iron wires of different shapes. plane or three-dimensional pieces.
4. Processing of various cages: pet cages, bird cages, dog cages, breeding cages, rat traps, etc.
5. Hangers, shoe hangers, curtain hooks, shelf hooks, display rack hooks.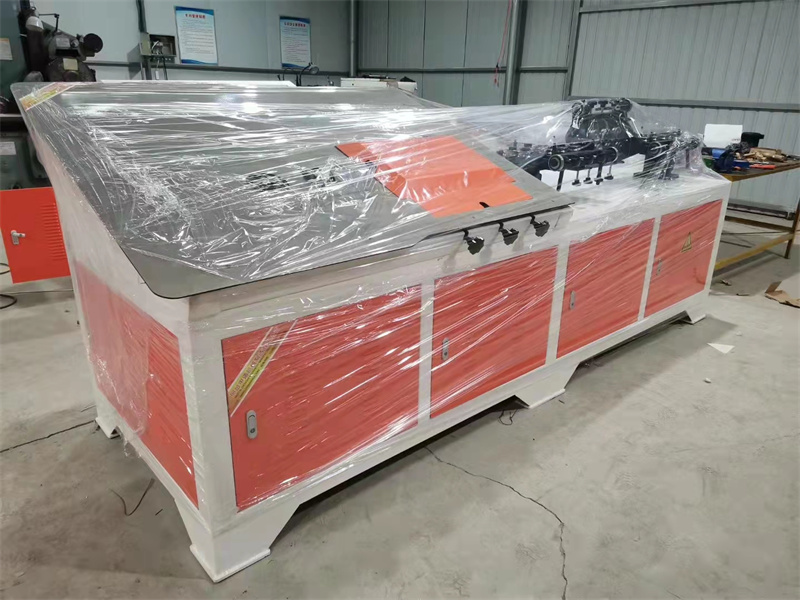 Email:sales@metalwiremachinery.com
Mobile/whatsapp:+8615131132009