Automatic welded wire mesh making machine
Welded wire mesh machines is used for making roll type welded wire mesh, usually use thinner wire.this kind of roll wire mesh is characterized by flat mesh surface, uniform mesh, firm welding joints, good local machining performance, stability and good corrosion resistance the commonly used wires are galvanized wire, hot-dip galvanized wire, black iron wire, etc.
It is widely used in industry, mining, agriculture, construction, transportation, such as the animal fence, window guard, channel fences and decorations.
Our welded wire mesh machine can be customized as customer required different specification.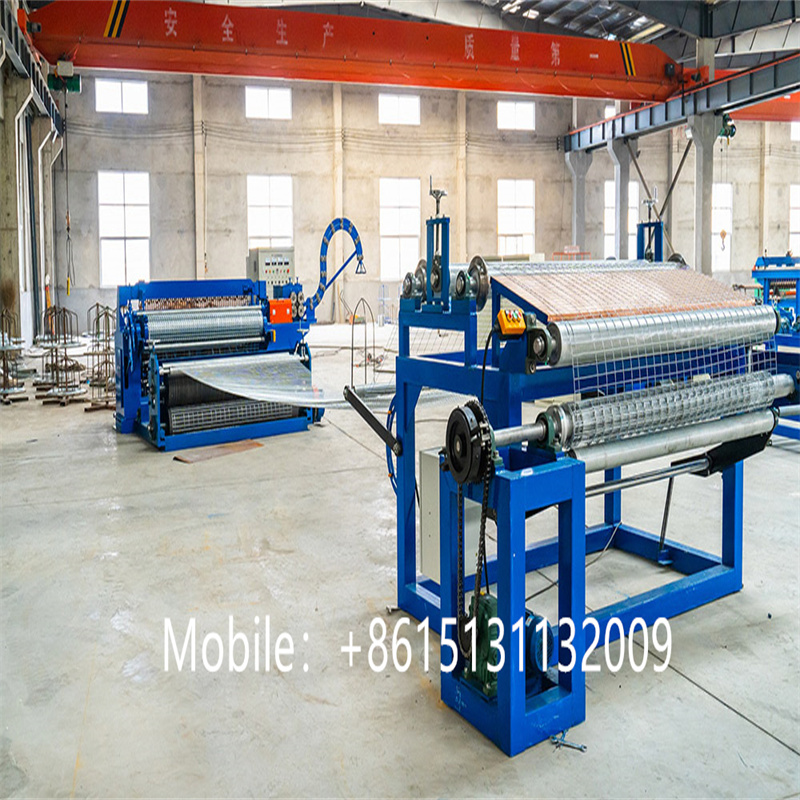 Mechanical advantages:
1 ➤ Both line wire and cross wires are fully automatic wire feeding through the wire reel.
2 ➤ The mesh roll length can be set by the control panel.
3 ➤ You can produce two rolled wire mesh at the same time, just adjust the cutter position.
4 ➤ We can easily adjust the welding current when we need to weld different wire diameters.
5 ➤ Machinery can be equipped with flat mesh system if you need to produce flat wire mesh.
6 ➤ We can set the output on the counter, and the machine will stop automatically after production.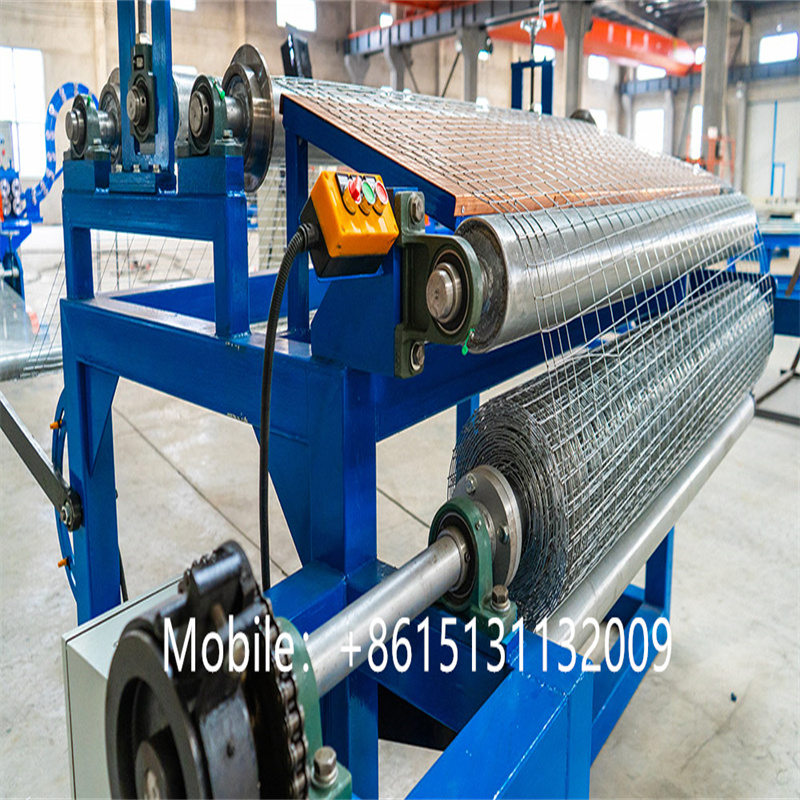 Email:sales@metalwiremachinery.com
Mobile/whatsapp:+8615131132009