Automatic double J hook making machine supplier from Hebei China.
Automatic Double J Hook Making Machine with Welding Function also called a lashing hook-making machine which used to make a double j steel hook. Double j hook making machine automatically straightening and cutting wire and bending the double j hook shape on same machine .save labor cost for user and improve the capacity for user. Our Double J Lashing Hook making Machine is designed for wire bending with a welding function, user do not need to weld again after bending the hooks. We can make different size double J lashing hooks by changing the different hook molds.double J Lashing Hook Making Machine adopts PLC control system which is easy to operate. Nowadays, It is the most advanced, fast and reliable equipment for the Double J Shape Hook Manufacturing business.
Information of double J hook making machine as following
Material:stainless steel,Mild Steel
Thickness:6-12mm
Power:18.5kw
Capacity:10-12pcs/minute
Weight:1300kgs
Dimension of Double J hook making machine:2300*1300*1800mm
One mold free with machine,one pay-off stand for free.
Extra mold will be charged accordingly based on double J hook sizes or drawings.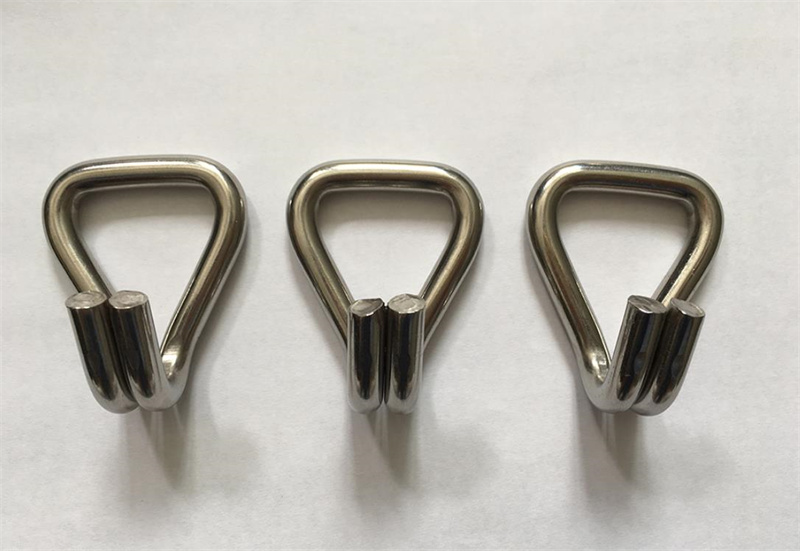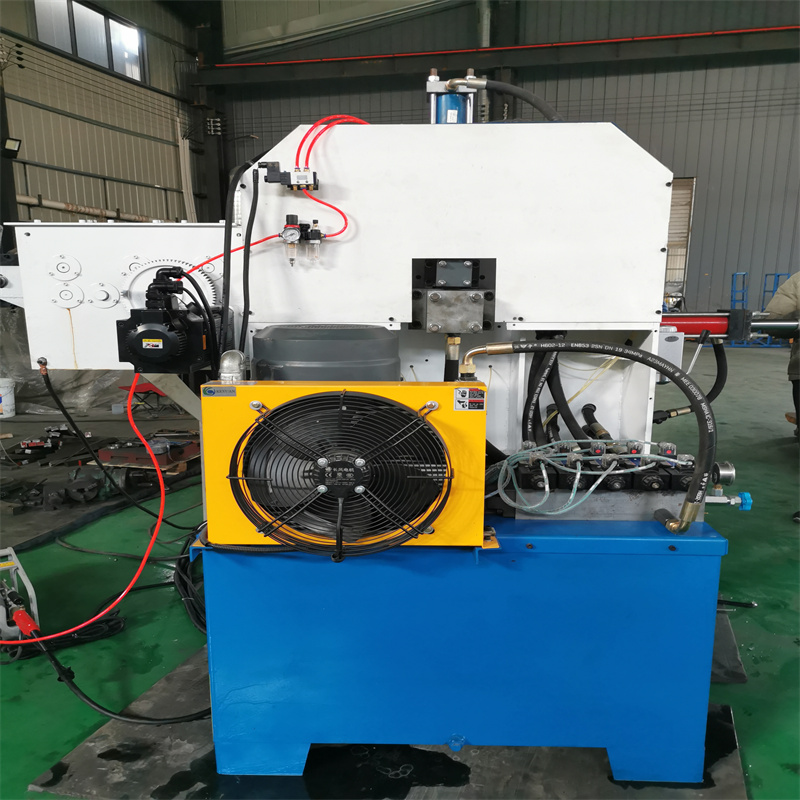 Company Profile
GST Machinery Co., Ltd. is a market-leading designer and manufacturer of Hook Processing Machine. GST has an excellent technical support team. All our machines are equipped with reliable brand components. This enables us to provide our customers with continuous high-quality and state-of-the-art hook processing machines at competitive prices.
We provides a complete Hook Processing Solution, which includes but is not limited to Hanger Wire Hook Making Machine, Double J-Lashing Hook Making Machine, Snap Hook Carabiner Making Machine, S-Shape Wire Hook Making Machine, Flat Wire Hook Making Machine, Metal Eye Hook Making Machine, Tomato Hook Making Machine, Aluminum Wire Hook Making Machine, Fish Hook Making Machine, Wall Row Hook Making Machine, Domestic Adhesive Wire Hook Making Machine, Rack Hook Welding Machine, Expansion Hook Making Machine, Ball Head Hook Making Machine, Swivel Snap Hook Assembling Machine, Magnetic Hook Assembling Machine, Metal Hook Packing Machine, Wire Straightening Cutting Machine
Contact Information
Email:sales@metalwiremachinery.com
Mobile/whatsapp:+8615131132009