Automatic steel wire roofing nail making machine manufacturer from china.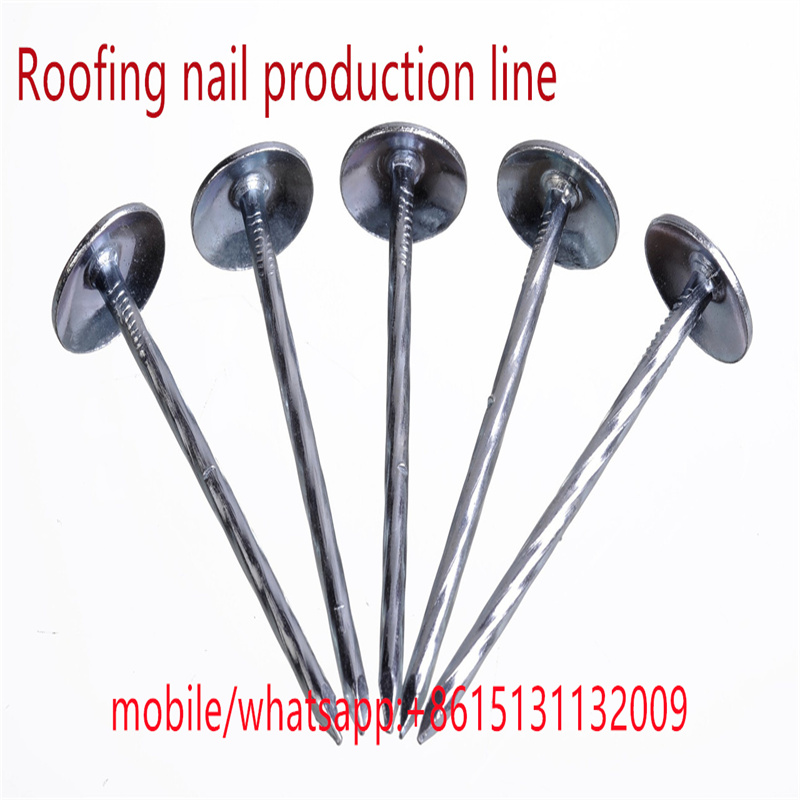 Whole roofing nail making machine production can be divided into following steps
1.Nail caps punching machine (Automatic nail caps punching machine and semi autoamtic caps punching machine)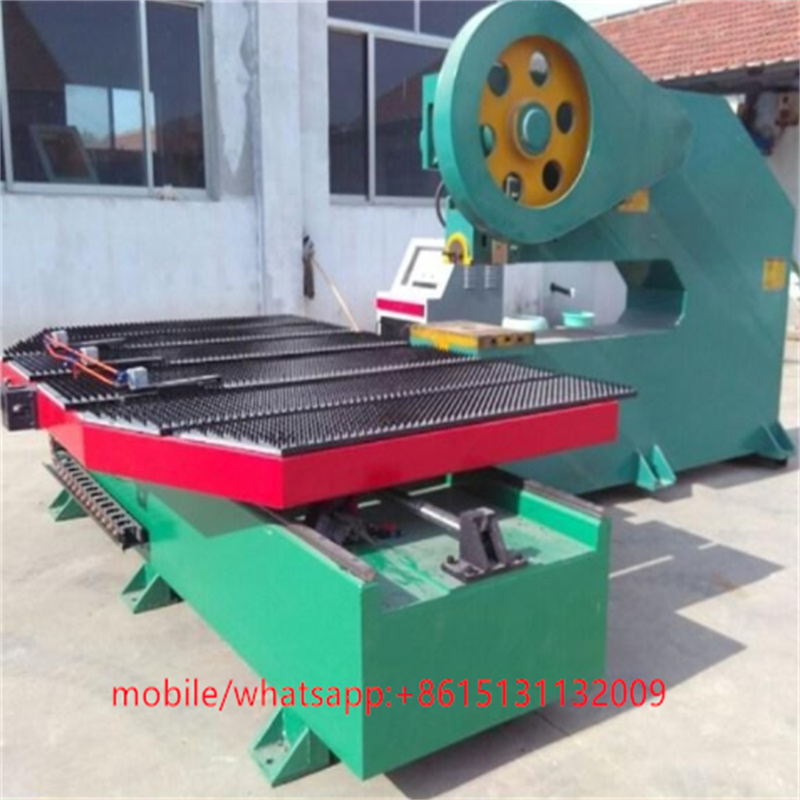 2.Caps washing machine(make iron clips away from caps,and caps smoothly working on roofing nail machine)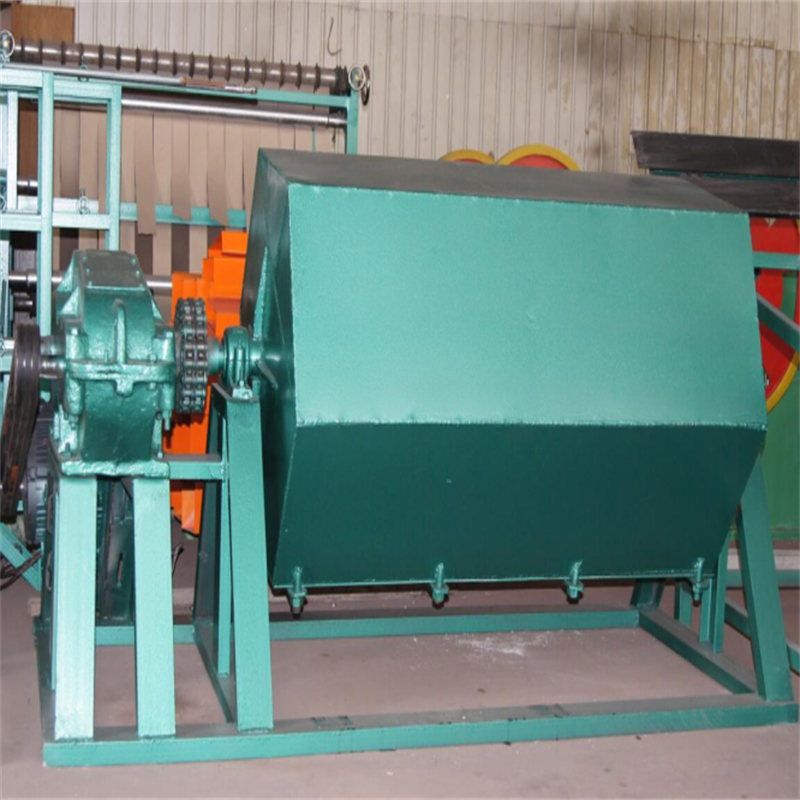 3.roofing nail making machine (producing steel nails and assemble nails with caps)
4.Galvanized line for roofing nail making machine(we make solution based on client monthly capacity)
5.packing and selling on market. Galvanized procedure as below:
Acid washing(for washing the dirt on the nails)---water washing(for washing the acid on the nails)---galvanized tank 1---galvanized tank 2---galvanized tank 3---galvanized tank 4(each galvanized tank can galvanize one unit nails ,not 4 tanks galvanized same unit nails)---water washing(for washing the unuseful zinc)---passivation(make the nails more bright)---water washing(for washing the passivation liquid).
we are automatic roofing nail making machine supplier from china,we also chemicals for roofing nail production here for you.If you are interested in steel wire nail making production line,feel free contact with us. Common nail making machine concrete nail making machine screw nail making machine
roofing nail making machine
Email:sales@metalwiremachinery.com Mobile/whatsapp:+8615131132009